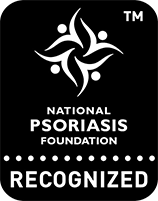 HOW TO USE
Place a small amount of the cleanser on the tips of clean fingers and gently massage the entire face and neck area with small circular movements, then rinse off with water. For daily use.
WARNING: Avoid direct contact with eyes. Discontinue use if signs of irritation appear.
Before incorporating any new skin care product to your routine, we always recommend patch-testing.
THE KEY INGREDIENTS
ELDERFLOWER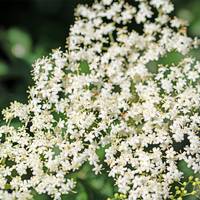 Tones and firms skin.
CASTOR OIL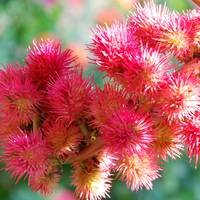 Clears pores and evens skin tone.
MILK THISTLE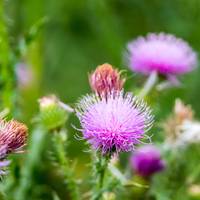 Soothes skin and reduces redness.
JOJOBA GRAINS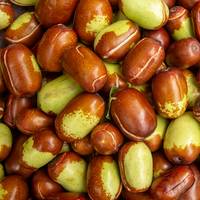 Provides light exfoliation.
Details
Gentle, creamy cleanser with exfoliating natural jojoba grains addresses skin hydration by not stripping moisture yet removing dead skin cells. Using breakthrough biotech ingredients, this gentle exfoliating cleanser is clinically proven to smoothen and soften. Bia Exfoliating Wash is designed for all skin types and is especially great for dry, flaky or itchy skin.
CLINICAL DATA
31 women, aged 39-65, with dry skin, washed twice a day for 28 days (Essex Labs, United States, 2019).
of test subjects experienced a 47% decrease in skin flakiness at 4 weeks
of test subjects experienced a 14% decrease in TEWL at 4 weeks
SELF ASSESSMENTS
In self-assessments during our clinical trials
Agree skin is clarified and calm